Carditone First Month FREE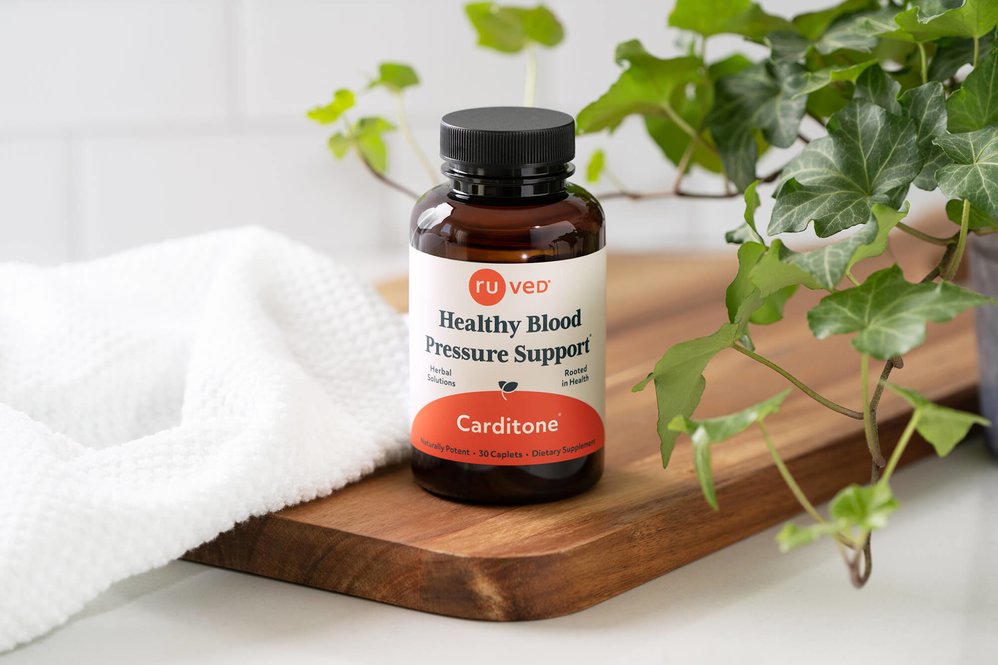 Get Your First Month's Supply of Carditone for FREE!
We heard you saw us on YouTube. Thousands of people swear by Carditione. You won't regret it. To make this an easy decision, we're giving you your first month supply for FREE. We're confident you'll keep coming back for more.